1 tag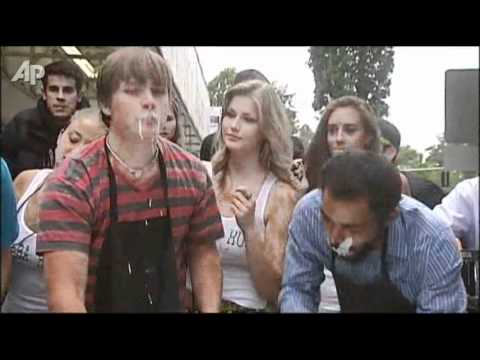 1 tag
1 tag
1 tag
Watch
Ahhhhh this is so cool!! thedailywhat: Faux Film Trailer of the Day: Shot for a short film competition over the course of four days with a budget of €8,000, this faux film trailer teases a zombie comedy called Zombin Laden, which finally answers the question that's been on everyone's mind since the first of May: What if Osama bin Laden came back to life as a zombie and terrorized the French...
2 tags
1 tag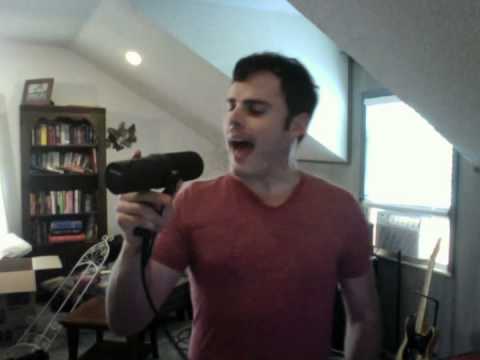 Here's the video from that Colbert Report... →
http://www.iamdonald.com/post/10378104662 →
YESSSSSSS.  iamdonald: "Camp" is done… Which is weird, cause it's really starting. It's been strange the past couple months making the album but also talking to you guys about it. I wanted you all to know I really appreciate it. The album wouldn't be the album without you. It's pretty personal, but you guys made…
1 tag
Watch
I can't believe I missed this today. I was in that area all day long. thedailywhat: Kickass Counter-Protest of the Day: To counter-protest the picketing of their Kansas City concert by the wicked Westboro Baptist Church, the Foo Fighters arrived outside the Sprint Center decked out in their trucker get-ups to send the bigots a message: Ain't nothin' wrong with rubbin' and a lovin' and a...
1 tag
4 tags
3 tags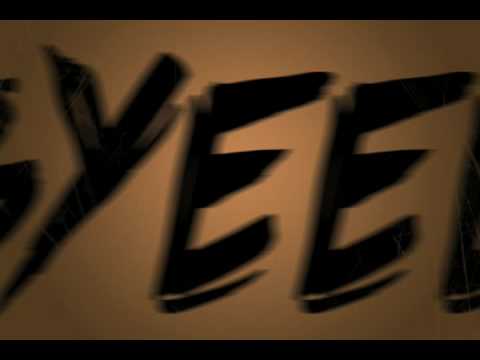 15 tags
1 tag
2 tags
Oh dayday...
D: Ok I gotta go, I'm here now
L: Ok, happy birthday I love you!
D: Happy bir...uh... I love you too bye!
1 tag
2 tags
1 tag